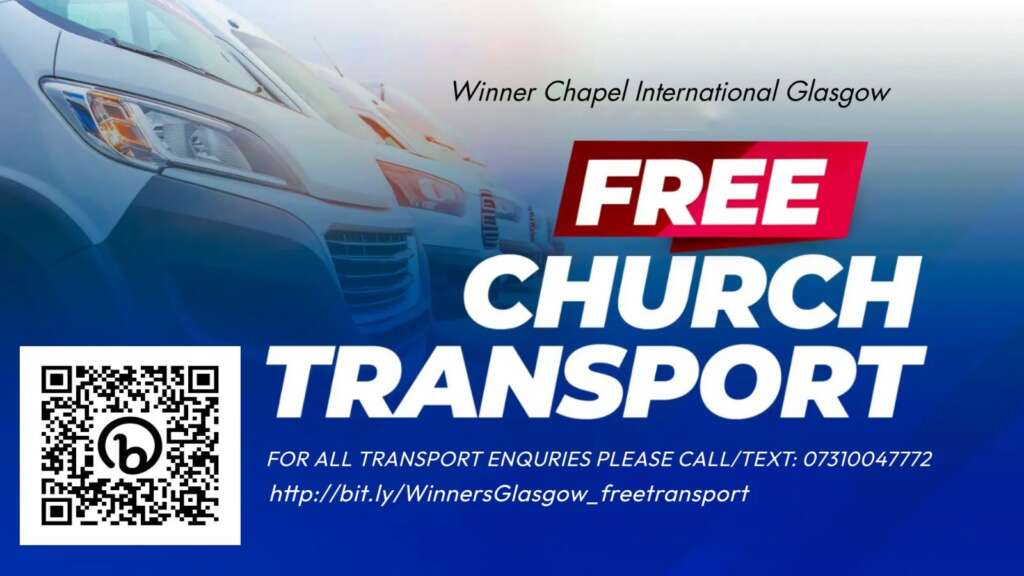 Find Out About Our Free Transport Routes Click or Scan QR-Code to complete form.
About US
Winners Chapel Int'l Glasgow
We are an arm of the Living Faith Church Worldwide. Our vision, as delivered to the Presiding Bishop, Dr. David Oyedepo, is to preach the Word of Faith, liberating men everywhere from every oppression of the devil.
Is This Your First Time You've Come Across Us? We Welcome You Warmly To Our Church Family
What A Joy That The Bible Tells Us That Great Things Happen When We Pray Together!
Our Work In The Community
We Are Active In Our Immediate Community!
FoodBank Items & Counting
Families supported & Counting
Plan Your Visit
What to expect?
- Practical/in-depth teaching of the Bible.
- Passionate and lively worship
- Services for Kids and Teens available.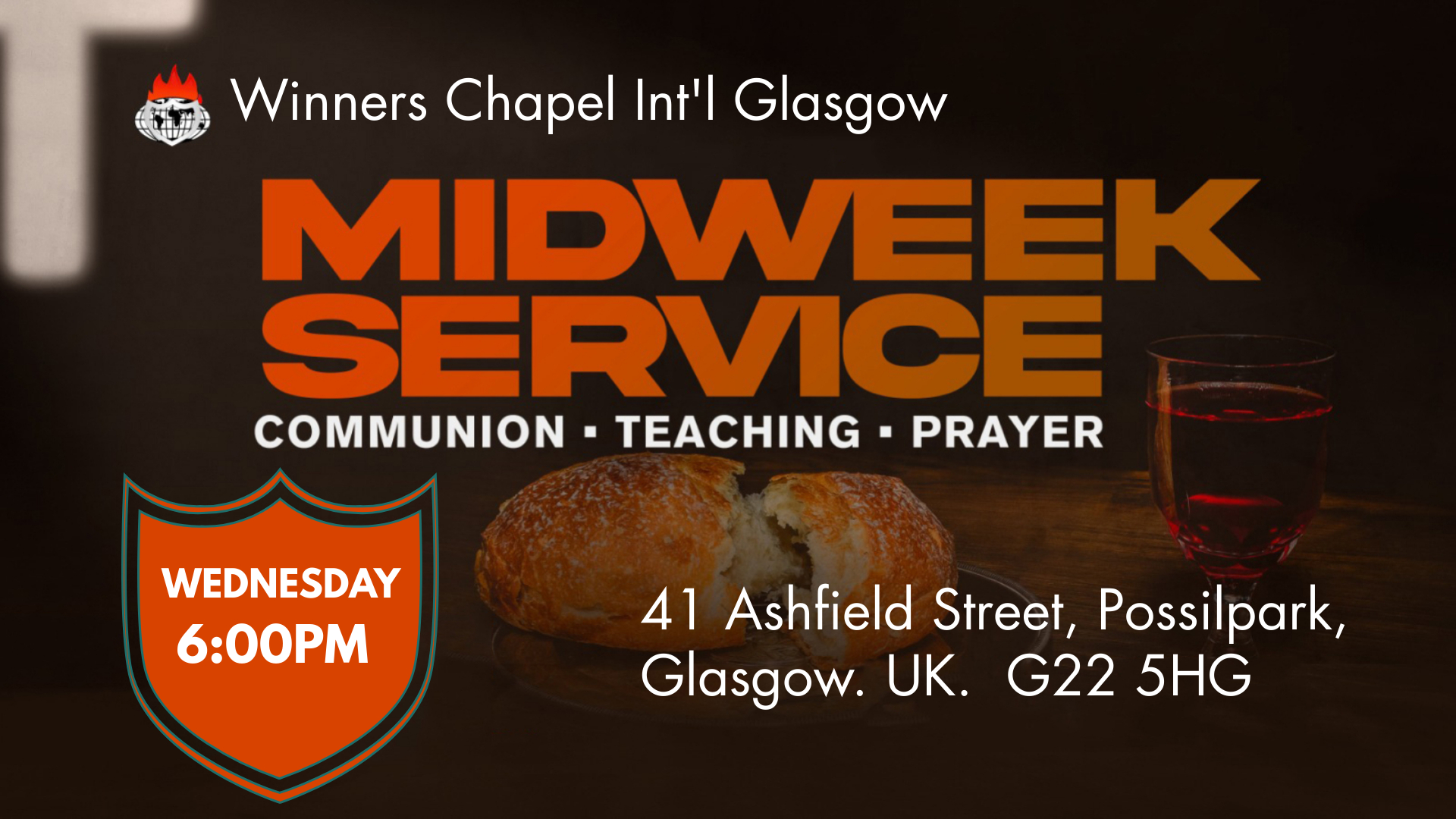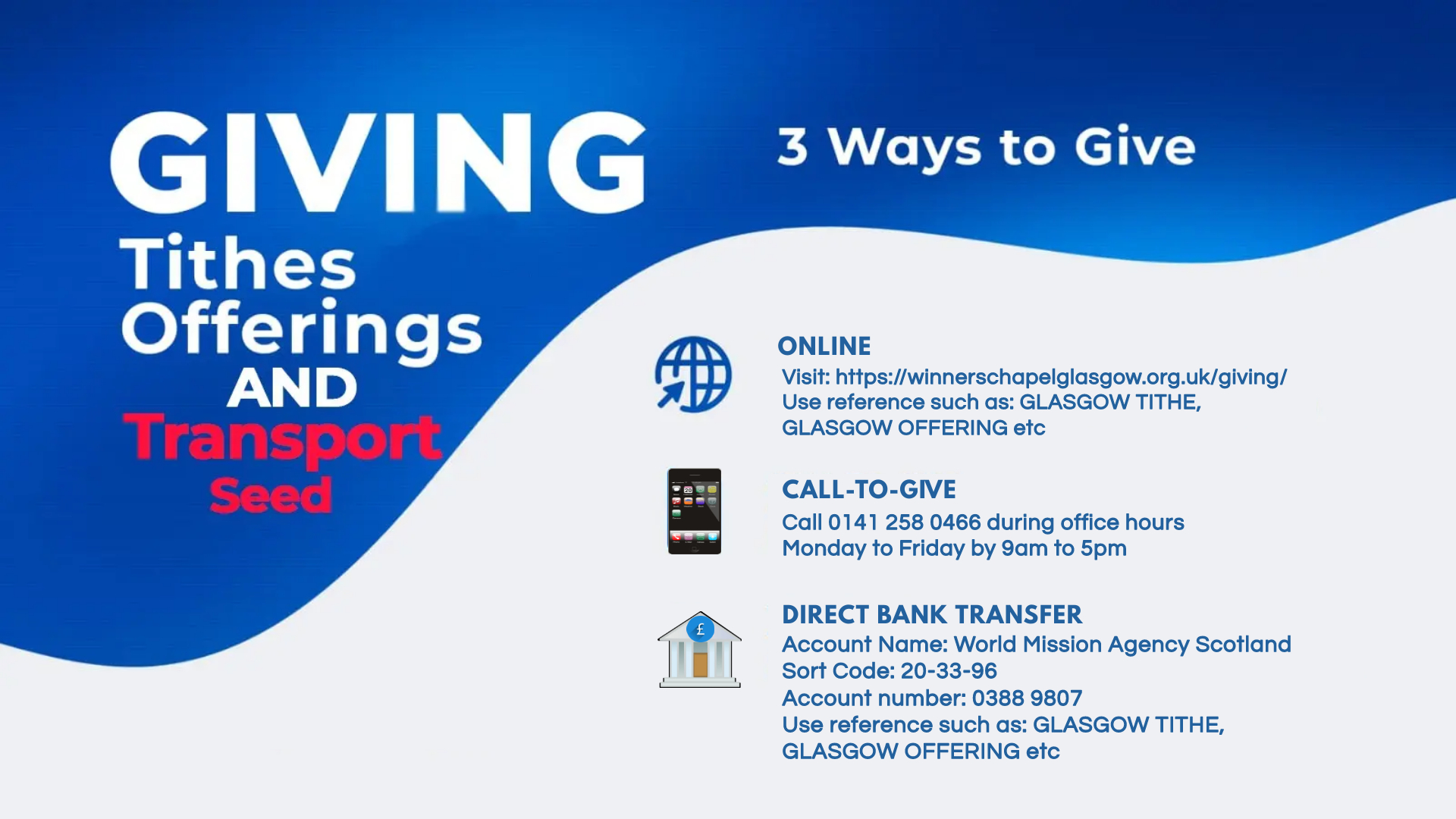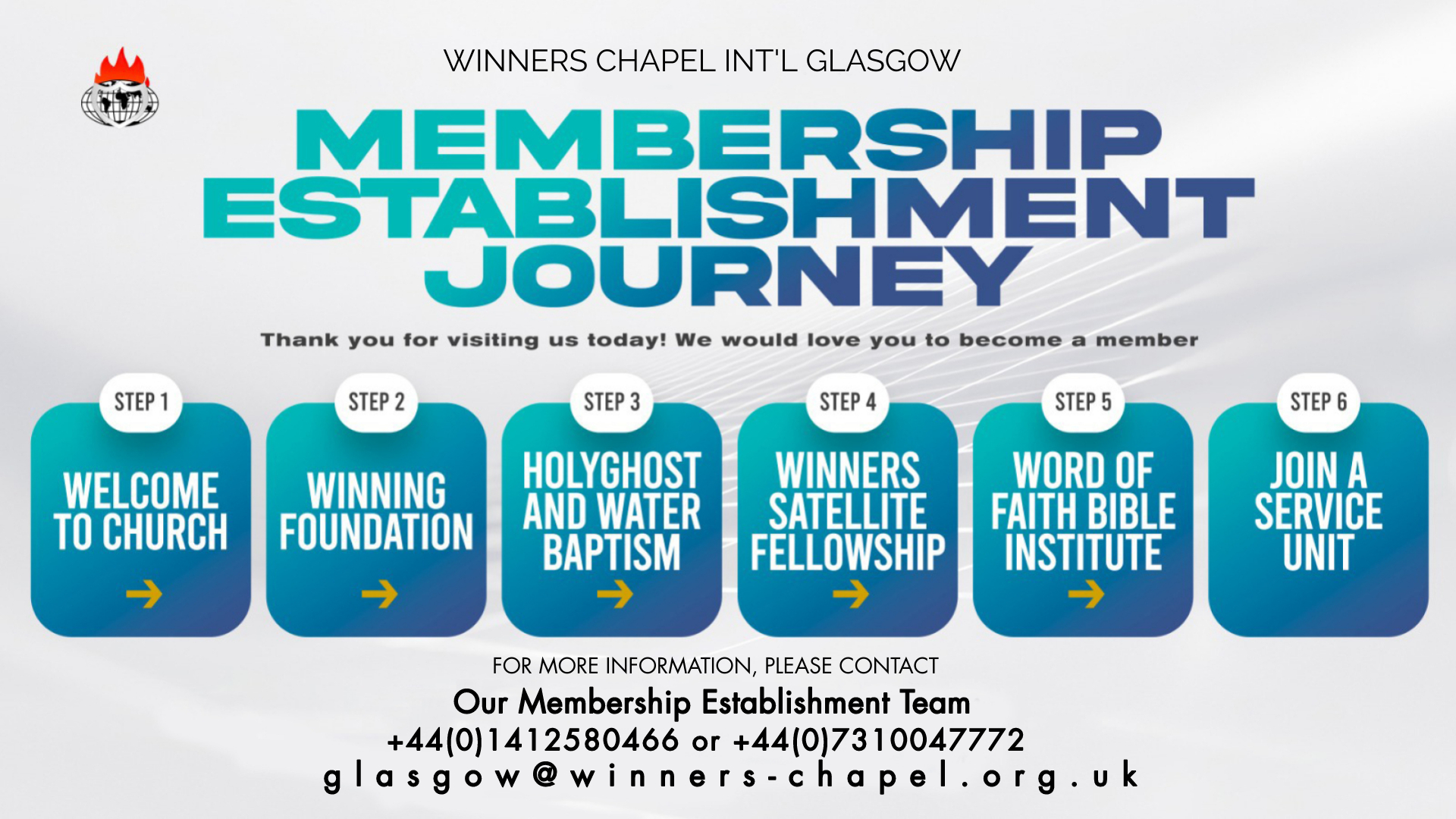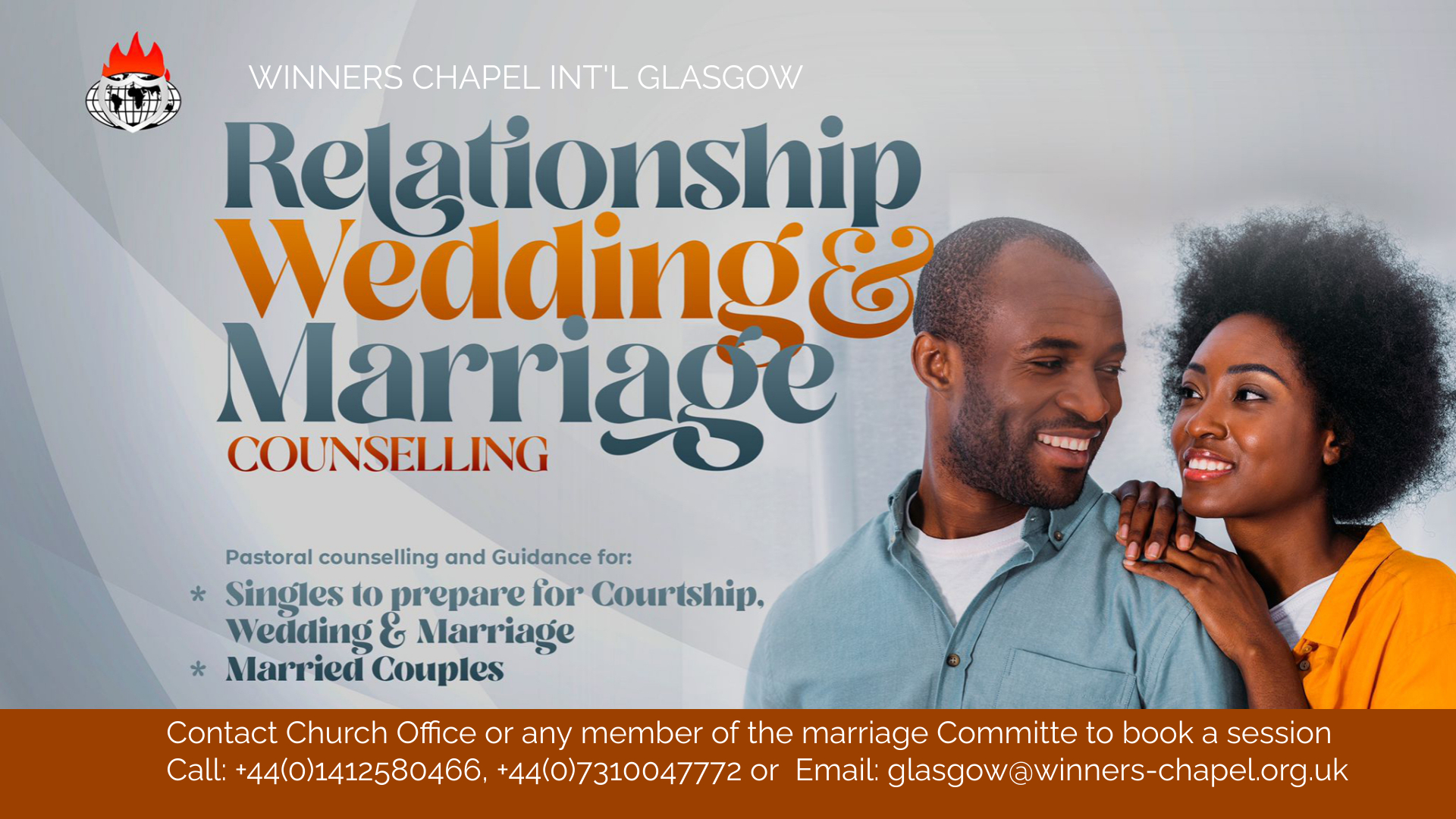 {"error":{"message":"Error validating access token: Session has expired on Monday, 26-Jun-23 12:49:56 PDT. The current time is Thursday, 30-Nov-23 20:16:17 PST.","type":"OAuthException","code":190,"fbtrace_id":"AaII6pw__OYYUf5Jq6tmlEH"}}
Find a Winners Chapel in Scotland
Edinburgh
Aberdeen
Dundee
Kilmarnock
Dunfermline
Paisley
Edinburgh
Aberdeen
Dundee
Kilmarnock
Dunfermline
Paisley